Searching for more than just a job?
Get onboard with us at Open Doors International.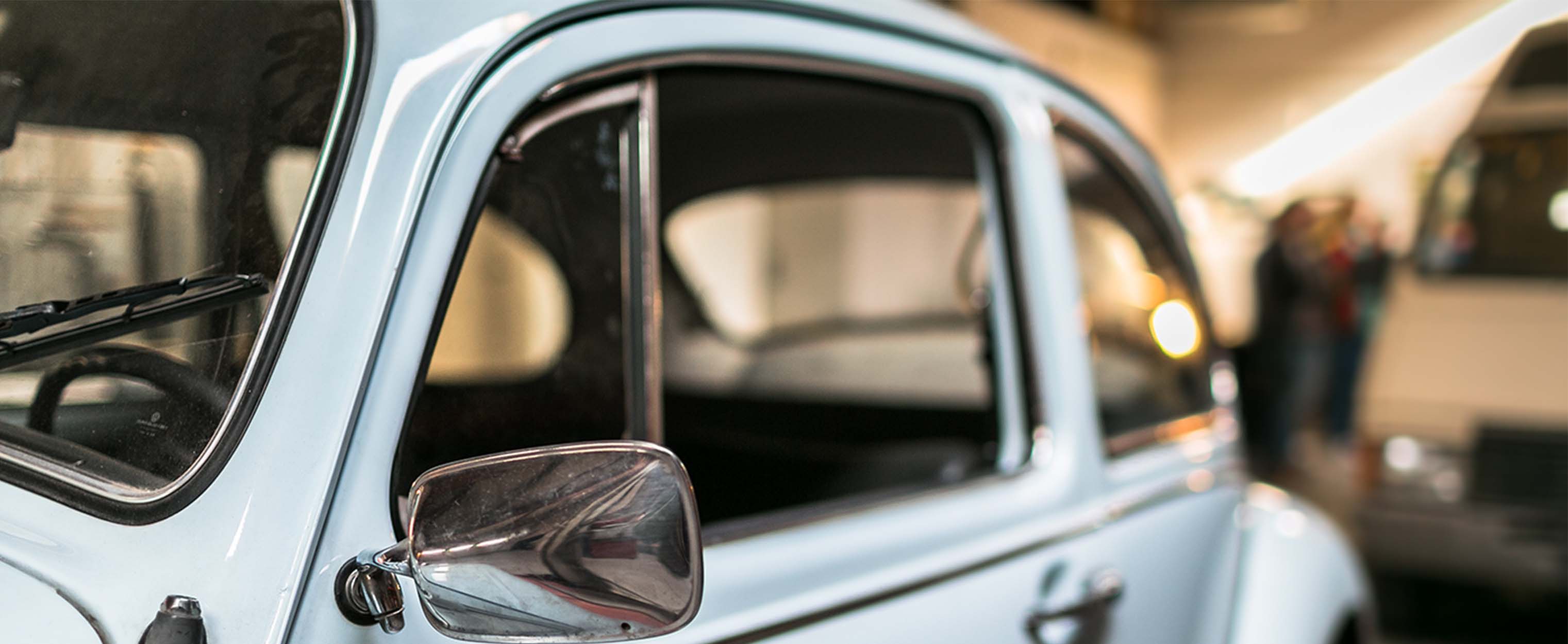 Open Doors' vision is that no Christian suffers persecution alone. When you join our team, you become part of making this vision a reality in the lives of millions of persecuted Christians in over 70 countries.
We invite you to check our vacancies and see if there's a role for you.
Open Positions:
If you don't find a role that suits you today, you can check back as other job roles will become available.
About Us
Open Doors is an international, interdenominational organization that supports Christians who are persecuted for their faith. Open Doors International (ODI) supports the worldwide organization with services such as IT, Program Management, Finance, Advocacy, Global Research and HR. Our ODI offices are based in the Netherlands, United Kingdom and the United States.
At Open Doors we aspire to an organisational culture that supports and empowers our teams to serve the persecuted church effectively. We strive to consistently create an environment where people thrive.
Open Doors started in 1955, with one man driving a blue Beetle full of illegal Bibles to Eastern Europe to support persecuted Christians. Brother Andrew felt God calling him to 'Strengthen what remains' (Revelation 3:2) - could God be calling you to do the same?
Today, Open Doors supports persecuted Christians in over 70 countries with a firm commitment to stand with them and meet their needs. As these needs grow, we seek passionate, talented people to join us in meeting them.

Safe working environment
Our Christian faith is fundamental to all we are as individuals and as a team, and to all that we do in the name of Christ for our brothers and sisters who are being persecuted for their faith. Our Statement of Faith affirms what we believe. Our Core Values set out our intentions and what's important to us as an organisation. Our attitudes and behaviour are based on those values and beliefs.
The protection of vulnerable adults and children from harm and the promotion of their welfare are fundamental beliefs of the Ministry. We therefore remain committed to the protection of all vulnerable adults and children in all aspects of our work with the Persecuted Church.
"God has been using all of the events and experiences of our lives to prepare us for the kind of service he's calling us to now."

Brother Andrew